To achieve the university's goal to be coal-free by 2025, the partnership will implement several innovative strategies to improve efficiency and transition to cleaner sources of energy.
Reduce greenhouse gas emissions by 50% compared to 2010 baseline and continue to pursue a renewable energy supply strategy
Deliver reliable electricity, water, heating, and cooling services to the UI campus community
Invest in the University's core missions of teaching, research, and scholarship
Prepare students to live and work in the 21st century through direct engagement and education in sustainable energy technologies and processes
Facilitate knowledge exchange among the campus community and the State of Iowa, Nation and World
UN Sustainable Development Goals
One of the key features of this partnership is to help the university meet its energy transition objectives. It will therefore concretely contribute to the following United Nations Sustainable Development Goals:
Meet Our Team
UIEC Leadership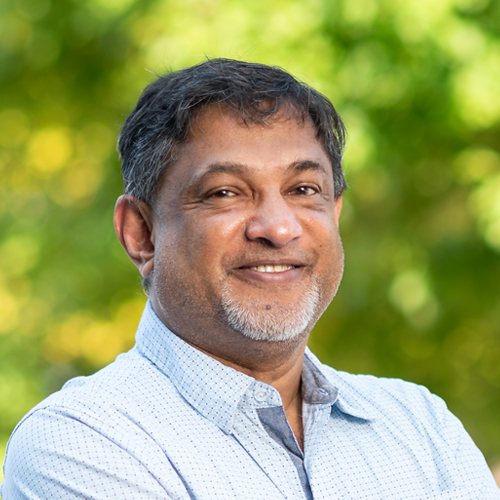 Joy Thakur
CEO of UIEC
(ENGIE)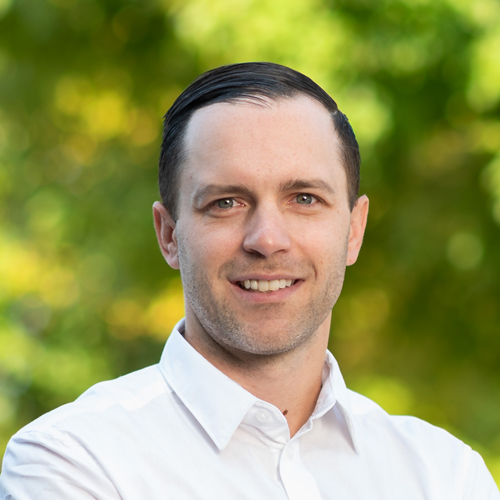 Alex Gansen
CFO of UIEC
(Meridiam)
Operations and Capital Expenditures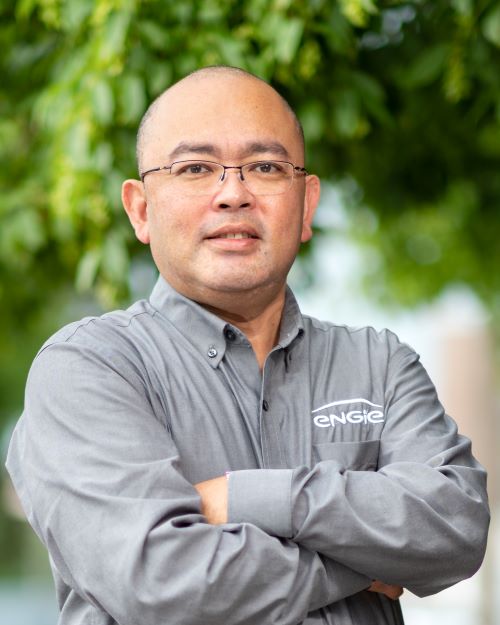 Garry Patricio
Director of Energy Delivery, O&M
(ENGIE)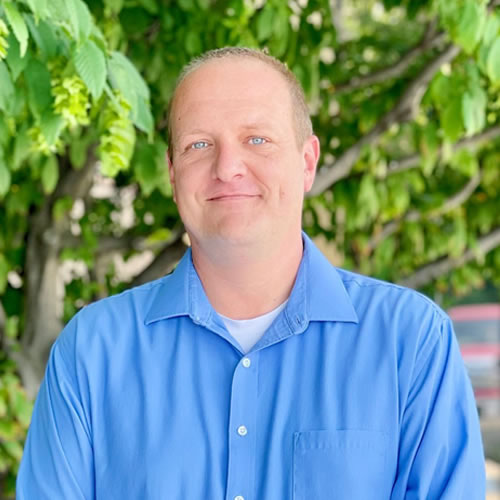 John Bergerud
Power Plant Manager, O&M
(ENGIE)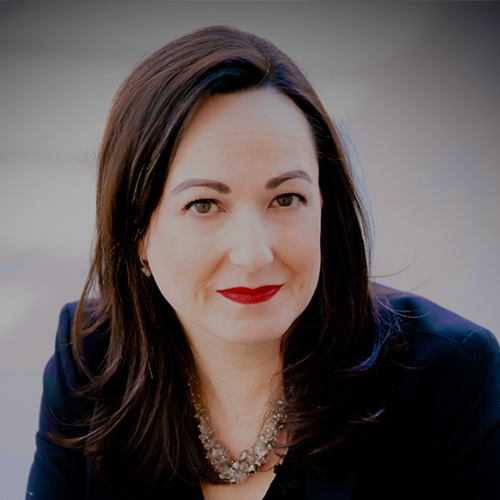 Brianna Wills
Manager, Communications and Stakeholder Relations
(UIEC)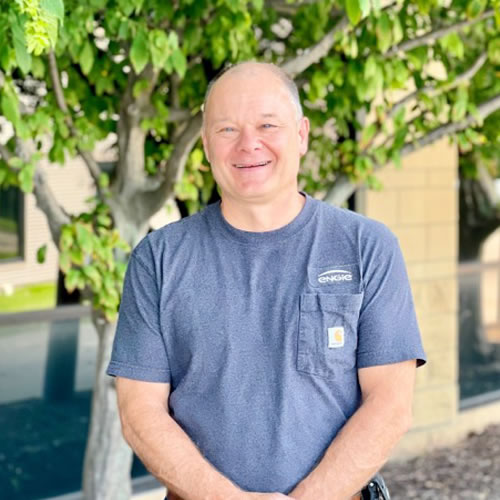 Jim Zaruba
Outside Water Services Manager, O&M
(ENGIE)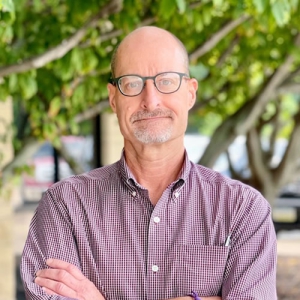 John Weyer
Distribution Manager, O&M
(ENGIE)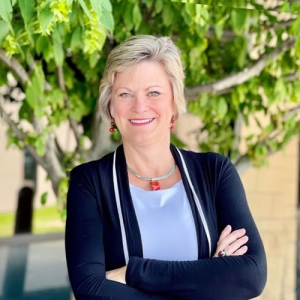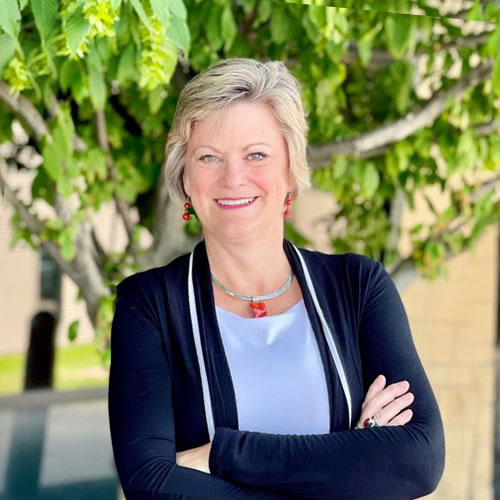 Kerry Dixon
Program Manager, CAPEX
(ENGIE)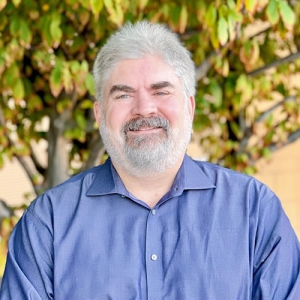 Joel Elkins
Director of Capital Projects, CAPEX
(ENGIE)
About ENGIE
UIEC Primary Function: Utility systems operator and project developer

As a power generator, energy services company, and retail electricity supplier, ENGIE North America is the only company that delivers comprehensive, integrated services across the entire energy value chain. This makes ENGIE a preferred provider to major universities, cities, healthcare providers, and other social infrastructure entities. ENGIE's business strategy focuses on delivering safe, reliable, cost-effective, and sustainable energy solutions that meet customer needs over the long term and contribute to a carbon-neutral economy.



About Meridiam
UIEC Primary Function: Infrastructure investment management

Meridiam was founded in 2005 by Thierry Déau, with the belief that the alignment of interests between the public and private sector can provide critical solutions to the collective needs of communities. Meridiam is an independent investment Benefit Corporation under French law and an asset manager. The firm specializes in the development, financing, and long-term management of sustainable public infrastructure in three core sectors: mobility, energy transition and environment, and social infrastructure. With offices across the globe, Meridiam currently manages US$17.8 billion and more than 100 assets to date. Meridiam is certified ISO 9001: 2015, has an Advanced Sustainability Rating by VigeoEiris (Moody's), and applies a proprietary methodology in relation to ESG and impact based on the United Nations' Sustainable Development Goals (SDGs).